BLOG
We blog about things us lot, things we like and things we think you might find useful. Please share our blogs by tweeting, liking, talking, emailing or simply contact us with your comments.
10th of September 2013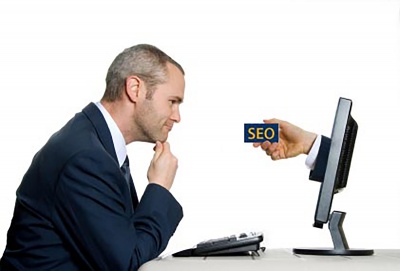 For online marketers, SEO is non-negotiable. SEO or search engine optimization is important in any internet marketing strategy. This is the reason why big and small businesses devote resources in hiring professionals from the best SEO London has to offer. As there are plenty of these companies, it could be expected that not all of them would be able to provide the same quality of services. Some professionals are just more experienced, more creative, and more innovative than others. In all these, the cost factor has not entered the picture yet. This is because cost should not be the primary consideration for choosing a SEO consultant. Your primary consideration should be your needs and how the services of these SEO companies would be able to address them.
ADDRESS


Go Mungo SEO Limited    
46b Queens Head Street 
Islington
London
N1 8NG

020 7226 5822
Copyright © 2019 Go Mungo SEO