4th of August 2014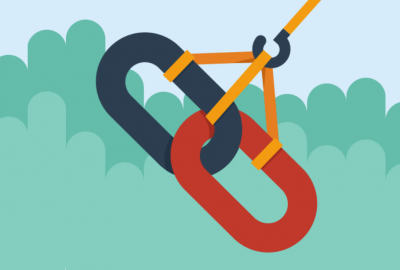 I am becoming more and more convinced that Google wants to utilise all the data collected in Google Analytics and utilise it to determine page rank.

When you look at all referrals for example, if you are lucky enough to have a large amount of inbound links collected and listed by Google, then look at these links and see how much traffic they are returning for you. If Google has listed theses links then I am pretty convinced that they must hold a certain amount of value and therefore must be used by google to help calculate ranking.

There are many other data capture functions that I believe are or will be used more and more as metrics for Google to use to determine page rank. Bounce rate, flow control, etc.

When determining what is a good link, have a look and dig around in your own backyard first before looking at page rank, moz rank, semrush rank, etc. Google analytics is nice and scalable. As time goes by your google account will continue to evolve and become more and more useful as a resource to measure good links. This will also tell you a bit about the links that don't appear in Google analytics. In my opinion these links won't carry as much value.

As things have changed recently in terms of quality over quantity, what I mean by this is that it is not so much the amount of links that you have pointing to your website but how important each and every link is becoming. For Google it must be easier to use google analytics to help it determine this metric by using the tools mentioned above.

Google has also made a lot of changes to its dashboard and also to the look and feel of the Google account.  These changes are strong indications that Google is developing and improving its search algorithm to take into account of analytics and webmaster tools.

I am finding myself using Google's webmaster tools and analytics more and more as part of my ongoing SEO strategy than I have ever done previously. Although this has evolved mainly out of determining bad links in the aftermath of Penguin and Panda algorithmic updates, using the linking most feature but also I find myself carrying on using it to help my SEO campaigns.
---
---