PORTFOLIO
The diversity of the online landscape has allowed us as an SEO agency to work with a fantastic range of companies providing a wide array of SEO services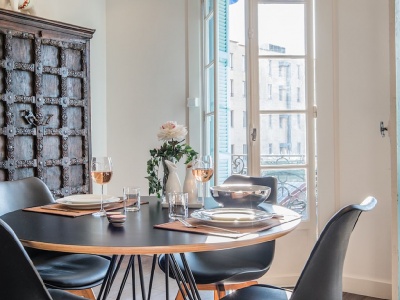 Your Nice Apartment
PROJECT TYPE: SEO, CONTENT MARKETING

4K+ MONTHLY SEARCHES
We have been working on Your Nice Apartment's SEO campaign for many years now helping them maintain optimium exposure for search terms that constanly change as a result of evolving market forces. Simon and his team are a pleasure to work with.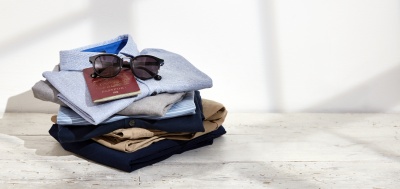 Enclothed
PROJECT TYPE: SEO & BLOGGING

20K+ MONTHLY SEARCHES
Enclothed are an online mens stylist service making shopping more personal. They approached us to work on their SEO to help position there brand higher up in the search results for broader competitive keywords. We are also writing articles for the blog on a timely basis to help target specific product type searches.
Raj Tent Club
PROJECT TYPE: SEO, WEBSITE OPTIMISATION

2.5K+ MONTHLY SEARCHES
We have been working with Liliana & Chris at Raj Tent Club on their SEO campaign for many years now. We have successfully positioned their business at the top of the search engine results pages for many key terms and phrases, helping to attract new business.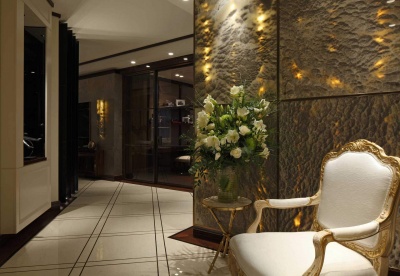 Casa Forma
PROJECT TYPE: DIGITAL OUTREACH, CONTENT MARKETING, WEBSITE MANAGEMENT & NEWS/BLOGGING

3K+ MONTHLY SEARCHES
Casa Forma is an award winning luxury interior design firm based in London. Among many of their sumptuous design projects is One Hyde Park in Knightsbridge. We have been running Casa Forma's digital marketing campaign since 2010. It has been a great pleasure working with them, as we feel very much a part of the team. Casa Forma included SEO in their overall marketing mix after realising that the website was a great way of successfully reaching a wider audience to market their services in the luxury interior and architectural design sectors.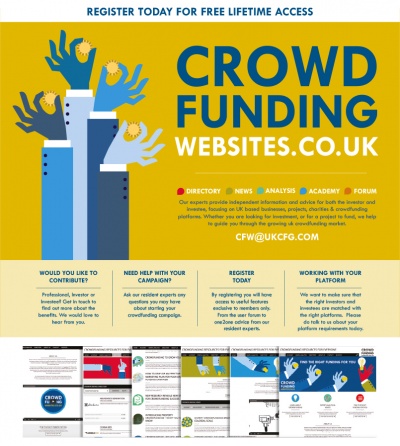 Crowd Funding Websites
PROJECT TYPE: SEO, CONTENT MARKETING, NEWS/BLOGGING & WEBSITE OPTIMISATION

2.5K+ MONTHLY SEARCHES
After working with Jon Littlewood on various projects in the past, he approached us again to run an SEO campaign for his latest project Crowdfunding Websites.

With SEO ever evolving we decided to concentrate on creating great quality timely content for the news and blogging section of the new website. This proved to be a huge success as we found along with the social media development work we were able to increase visibility and leverage the website's ranking through earning links.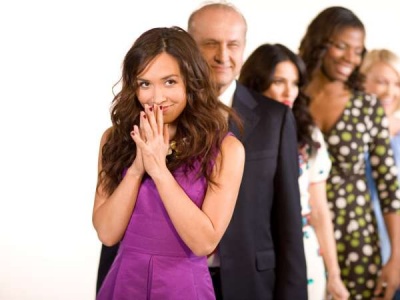 Jan Stanek
PROJECT TYPE: CONTENT MARKETING, WEBSITE OPTIMISATION, DIGITAL OUTREACH

3K+ MONTHLY SEARCHES
Jan Stanek is a leading cosmetic surgeon who appeared on the hit TV series 10 Years Younger. He approached us to run his digital marketing campaign to leverage his online presence and attract new business.

"There is no doubt that the work you have done in optimising the site, content marketing, Google+ and so on has increased the traffic and raised the rankings on Google... thank you for all of your work to date on the project, I know everyone has enjoyed working with you and learnt much." Jan Stanek
ADDRESS


Go Mungo SEO Limited    
46b Queens Head Street 
Islington
London
N1 8NG

020 7226 5822
Copyright © 2019 Go Mungo SEO