ABOUT
We are a leading independent digital marketing agency based in Islington working with various companies providing the best SEO London has to offer.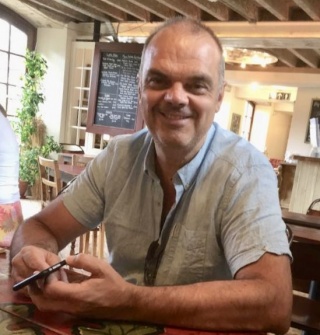 Alex Mungo
The company was formed in September 2008 by Alex Mungo primarily as a web development company. It was only when Alex was asked to do his first SEO job that he became hooked and two years later transformed Go Mungo into the SEO company it is today.

Having worked as a web developer for the likes of BT, Direct Line, and HSBC Alex has limitless passion for creating opportunities within organisations via the web. Armed with this skill and understanding of how a business works, Alex then decided to start his own company and formed Go Mungo SEO.

It is this personal approach of Alex's towards business that has seen his business grow, steadily building up a loyal client base with a retention rate of over 98% that attracts many of his clients today.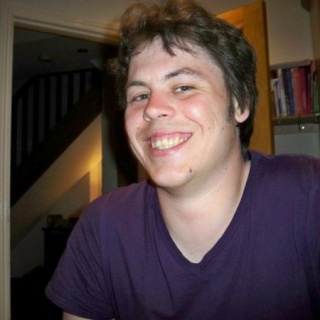 Sam Jones
Content Marketing Specialist
As the head of Content Marketing Sam manages the content campaigns for clients, overseeing every stage of execution from on-site news and blog development to executing off-site content marketing campaigns.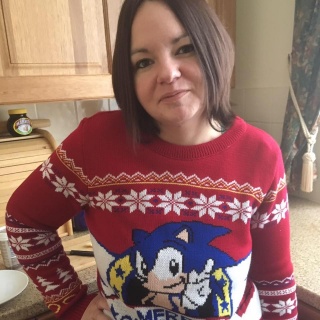 Laura Ginn
Laura has been writing professionally for over six years.  She started out in the industry in a similar way to Alex.  Penniless and living in Bangkok, she had a choice between finding some kind of work or returning to the UK.  She found a writing job online and has never looked back. Specialising in blog post and guest post writing, Laura has written articles on everything from finance and SEO to parenting and travel.  She is now well respected in the industry and regularly writes for top brands in the UK and further afield.

ADDRESS


Go Mungo SEO Limited    
46b Queens Head Street 
Islington
London
N1 8NG

020 7226 5822
Copyright © 2019 Go Mungo SEO