BLOG
We blog about things us lot, things we like and things we think you might find useful. Please share our blogs by tweeting, liking, talking, emailing or simply contact us with your comments.
20th of April 2017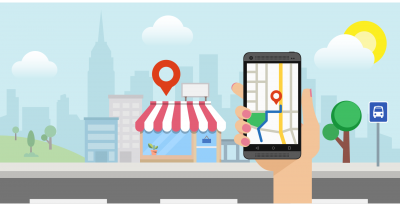 Google has been mixing up the local landscape a lot recently with some quite, in places, ridiculous changes. As ever we have to adapt to make sure that your rankings continue to grow and that we match Google change for change.
5th of April 2017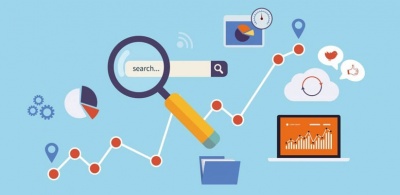 Recently, I migrated a client's site from an old URL to their new URL and even after this, I managed to still maintain their site's ranking position. This is a task that can prove to be difficult for most people who are not familiar with the process.
ADDRESS


Go Mungo SEO Limited    
46b Queens Head Street 
Islington
London
N1 8NG

020 7226 5822
Copyright © 2019 Go Mungo SEO