BLOG
We blog about things us lot, things we like and things we think you might find useful. Please share our blogs by tweeting, liking, talking, emailing or simply contact us with your comments.
15th of December 2016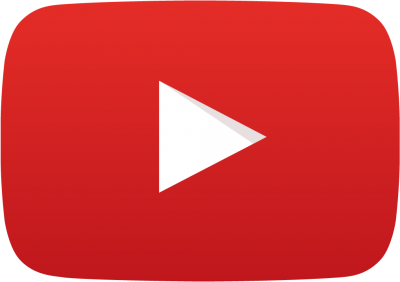 Just as you're undoubtedly aware that Google has the most popular search engine and PPC platform, it's probably obvious to you that their subsidiary video megasite YouTube is unavoidable in the world of modern media.
ADDRESS


Go Mungo SEO Limited    
46b Queens Head Street 
Islington
London
N1 8NG

020 7226 5822
Copyright © 2019 Go Mungo SEO