BLOG
We blog about things us lot, things we like and things we think you might find useful. Please share our blogs by tweeting, liking, talking, emailing or simply contact us with your comments.
30th of May 2017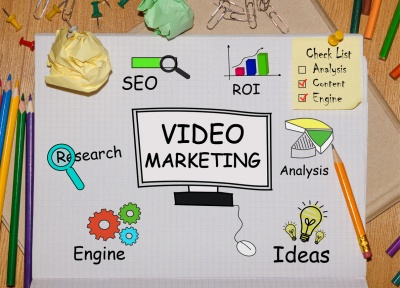 Search engine optimisation strategies have focused on content or search engine marketing. They say that a picture equals a thousand words, but recent studies show that one minute of video is equivalent to hundreds of thousands of words of text for your audience. Let's look at the reasons why you should use video as part of an SEO strategy.
17th of May 2017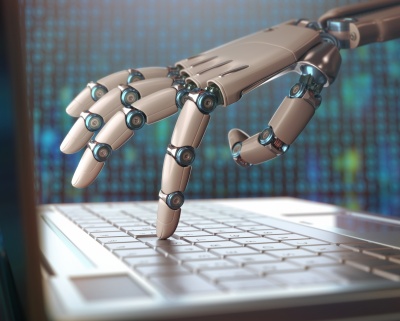 If you aren't familiar with the principle of SEO, it's quite simple. It is simply the process of optimizing your business's website and marketing efforts to boost its popularity on search engines like Google and Bing. While many businesses would like to believe that they can take a "set it and forget it" one size fits all approach to SEO, it's much more complicated than that.
ADDRESS


Go Mungo SEO Limited    
46b Queens Head Street 
Islington
London
N1 8NG

020 7226 5822
Copyright © 2019 Go Mungo SEO