BLOG
We blog about things us lot, things we like and things we think you might find useful. Please share our blogs by tweeting, liking, talking, emailing or simply contact us with your comments.
24th of February 2016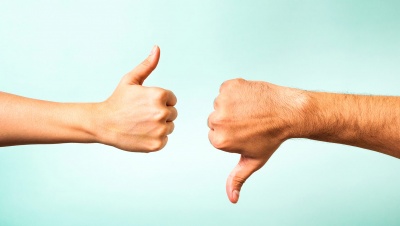 Over the last three year's Google has really pushed the idea of creating quality online. Great content, respectable natural links – essentially good marketing practices.
ADDRESS


Go Mungo SEO Limited    
46b Queens Head Street 
Islington
London
N1 8NG

020 7226 5822
Copyright © 2019 Go Mungo SEO