BLOG
We blog about things us lot, things we like and things we think you might find useful. Please share our blogs by tweeting, liking, talking, emailing or simply contact us with your comments.
20th of June 2017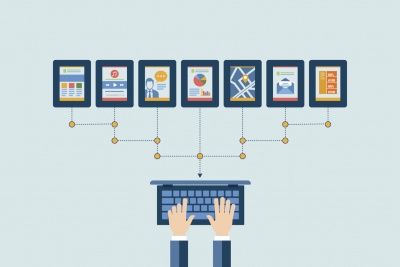 While most people understand the importance of backlinks when it comes to SEO, for some reason, a lot of people still fail to realise that internal links play an essential role as well.
15th of June 2017
Local SEO is both misunderstood and undervalued by a lot of business owners nowadays. But, depending on your line of business, you could reap just as much benefit, if not more, from local SEO as you do from regular SEO.
ADDRESS


Go Mungo SEO Limited    
46b Queens Head Street 
Islington
London
N1 8NG

020 7226 5822
Copyright © 2019 Go Mungo SEO