BLOG
We blog about things us lot, things we like and things we think you might find useful. Please share our blogs by tweeting, liking, talking, emailing or simply contact us with your comments.
28th of January 2019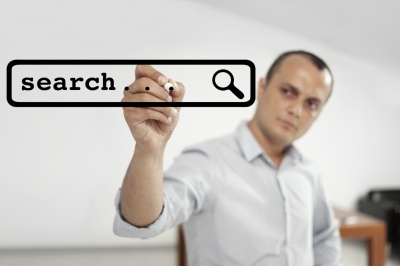 In a not-so-surprising move, John Mueller from Google has talked about the big changes coming to Google Image Search this year. Changes to image search were always imminent, especially with the success of the Shopping tab on Google.
7th of January 2019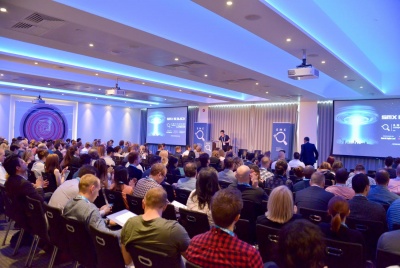 SMX London 2019 is almost upon is. It's being held in and around Bishopsgate in the heart of London, UK between May 21-22, 2019.
ADDRESS


Go Mungo SEO Limited    
46b Queens Head Street 
Islington
London
N1 8NG

020 7226 5822
Copyright © 2019 Go Mungo SEO