BLOG
We blog about things us lot, things we like and things we think you might find useful. Please share our blogs by tweeting, liking, talking, emailing or simply contact us with your comments.
12th of November 2018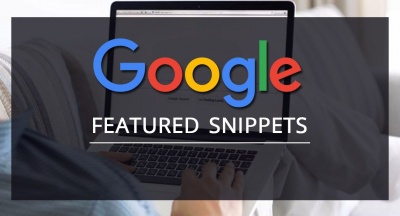 Google is always updating the way it presents its search results, all with the intention of helping its users find what they are looking for faster.
ADDRESS


Go Mungo SEO Limited    
46b Queens Head Street 
Islington
London
N1 8NG

020 7226 5822
Copyright © 2019 Go Mungo SEO