BLOG
We blog about things us lot, things we like and things we think you might find useful. Please share our blogs by tweeting, liking, talking, emailing or simply contact us with your comments.
31st of July 2017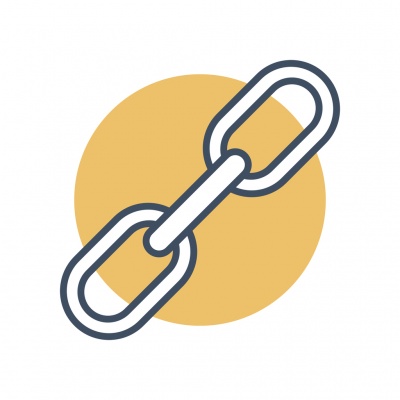 While a discussion about link building tends to focus on external links bringing people to your company's website, internal link building is equally important to your site's search engine optimisation.
13th of July 2017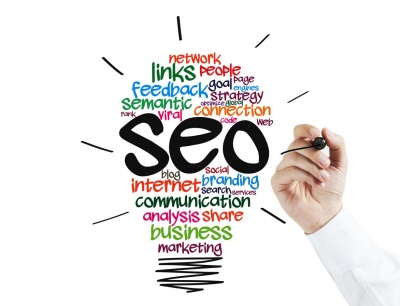 Move over keyword density, semantics are the next big thing in search engine optimisation. Semantic searches are searches where search engines try to tease out the relationship between search terms and find related content.
ADDRESS


Go Mungo SEO Limited    
46b Queens Head Street 
Islington
London
N1 8NG

020 7226 5822
Copyright © 2019 Go Mungo SEO