BLOG
31st of January 2020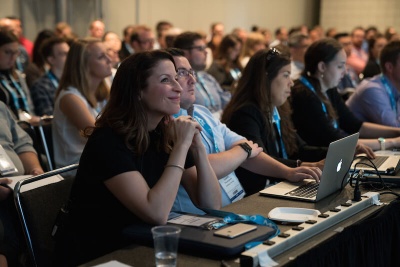 The SMX Expo 2020 is just a few months away. Any SEM professionals in the UK on May 19th should seriously consider attending as this is one of the most significant events for SEM professionals in the world.
15th of January 2020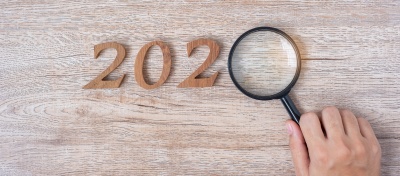 The SEO landscape is constantly shifting and changing with time. In order for websites to keep their SEO scores high and ensure a steady stream of traffic throughout the year, it is important to have an informed SEO strategy that takes into account all the most recent developments.
ADDRESS


Go Mungo SEO Limited    
46b Queens Head Street 
Islington
London
N1 8NG

020 7226 5822
Copyright © 2020 Go Mungo SEO