12th of October 2020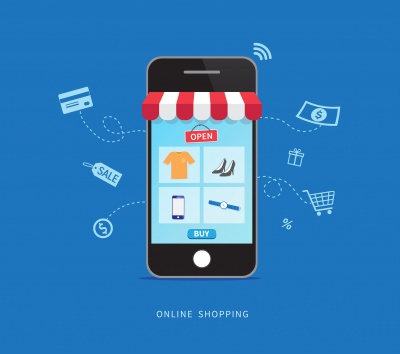 We have all been on a website that's difficult to use. We get lost in the pages, have no idea how to get to where we want to be and end up leaving to find a site that offers a better user experience.
2nd of October 2020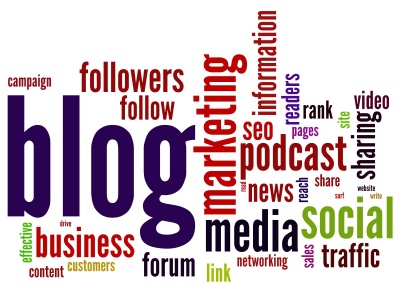 Blogs have been around for a long time, and there's no sign of them disappearing anytime soon.
ADDRESS


Go Mungo SEO Limited    
46b Queens Head Street 
Islington
London, UK
N1 8NG

020 7226 5822
Copyright © 2022 Go Mungo SEO