31st of October 2016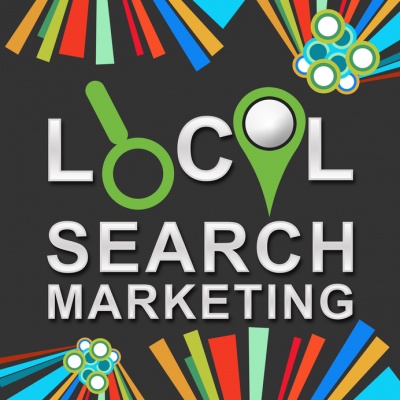 Local SEO has been the highlight of internet marketing for the past year or so. It will only continue to dominate the landscape in the future, especially with Google and other search engines taking location data and other factors into consideration.
17th of October 2016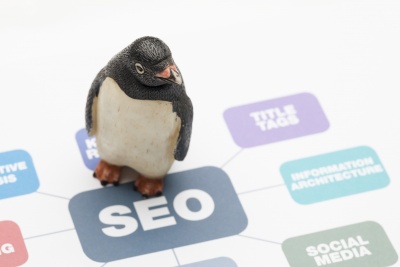 With the latest Penguin 4 update rolling out this week from Google, how will you be affected. What do you need to do to stay ahead of the game.
ADDRESS


Go Mungo SEO Limited    
46b Queens Head Street 
Islington
London, UK
N1 8NG

020 7226 5822
Copyright © 2021 Go Mungo SEO