BLOG
We blog about things us lot, things we like and things we think you might find useful. Please share our blogs by tweeting, liking, talking, emailing or simply contact us with your comments.
26th of October 2015
Link building has become a somewhat dirty word in the SEO community. We are all actively trying to push creative marketing, content marketing and a variety of other terms that try and avoid the words "Link Building". Google's algorithm changes have made us all scared of actively trying to build links. However, links are still one of the most critical factors in determining how a website is ranked. What has changed is that we are now ultimately looking for quality over quantity. We want links from authorative sites to authorative content.
8th of October 2015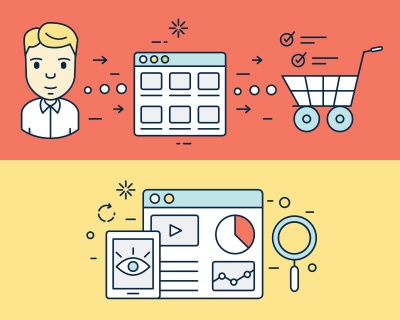 When it comes to online marketing many companies have a simple plan – increase the traffic to our website and we will increase sales. This is, of course, fundamentally correct. However, it is only part of the picture when it comes to effective online marketing.
ADDRESS


Go Mungo SEO Limited    
46b Queens Head Street 
Islington
London
N1 8NG

020 7226 5822
Copyright © 2019 Go Mungo SEO