BLOG
We blog about things us lot, things we like and things we think you might find useful. Please share our blogs by tweeting, liking, talking, emailing or simply contact us with your comments.
14th of November 2017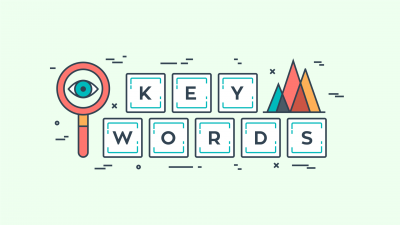 Search engine optimization remains as important today as it was when it was first introduced. The sheer volume of content on the internet and competition for keywords means you need to focus on a narrow set of ideal search terms and phrases if you want to succeed. Here are a few tips on how to identify the best keywords for your next SEO campaign.
ADDRESS


Go Mungo SEO Limited    
46b Queens Head Street 
Islington
London
N1 8NG

020 7226 5822
Copyright © 2019 Go Mungo SEO