BLOG
We blog about things us lot, things we like and things we think you might find useful. Please share our blogs by tweeting, liking, talking, emailing or simply contact us with your comments.
10th of October 2018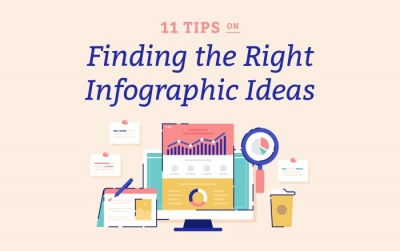 Using Infographics have become an effective way of distributing content on the internet. This is especially true as we tend to process images more easily than just reading paragraphs of text.
8th of October 2018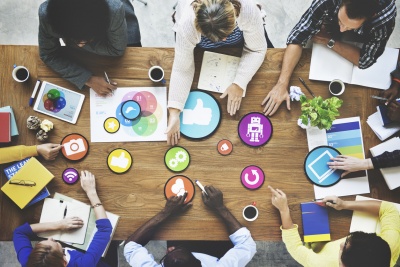 Social media is a vital marketing platform for any business operating today. It doesn't matter if you're a new startup or a well-established brand. Social media is where all the action is as far as marketing and user interactions are concerned.
ADDRESS


Go Mungo SEO Limited    
46b Queens Head Street 
Islington
London
N1 8NG

020 7226 5822
Copyright © 2019 Go Mungo SEO