3 WAYS TO OPTIMISE WEBSITES
3rd of October 2022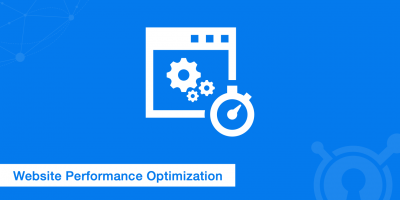 The internet has a huge marketplace that business owners cannot ignore. Both large conglomerates and small business owners know the importance of having a good website to make their presence felt in the online market. An optimised website can be an edge against your competitor and can be a good tool for growing your business.

Here are some areas that you can explore on how to better optimise your website.


Site Design

Designing a site is much more complex than just deciding on how visually appealing it would be. It also involves choosing the programs that will enable site visitors to navigate the site with ease and convenience. Those who intend to design their web pages from scratch need to familiarize themselves with CSS (Cascading Style Sheets) to help create an efficient site that is easy to manage.

One can also get the services of web developers or web designers to make sure that they have the latest programs or tools available. For instance, businesses who would like to target smart phones and tablet users should also consider adding website configurations that are mobile phone friendly.


Tags and Keywords

Meta tags, title tags, image alt tags, and keywords play an important role in getting your site in the search engine results and attracting your potential customers' attention. These tags provide the search engine users with a description of what the website or content is all about. Accurate and relevant keywords or tags makes it easy for customers to find exactly what they need.


Links

Backlinks are often used by search engines to determine a website's search engine ranking and popularity. One SEO strategy is to increase backlinks to authoritative and relevant sites in order to increase a website's search engine ranking. However, this strategy can also backfire on your site if you don't check links regularly. Broken links can hurt your site by making it look unprofessional and frustrating to use if you have several broken links on your site. Check links on your site regularly to avoid this.

Contact us today to see how we can help with your website optimisation to help your brand grow it's online potential.
---
---